Creating Comfort in Your Home
HVAC Services throughout Johnstown, Co
We are a dependable heating and air conditioning service for your home in Johnstown. We have the expertise to create the perfect environment for comfort all year round.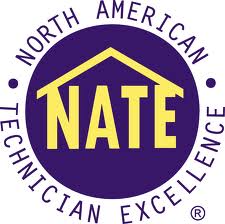 Industry Certified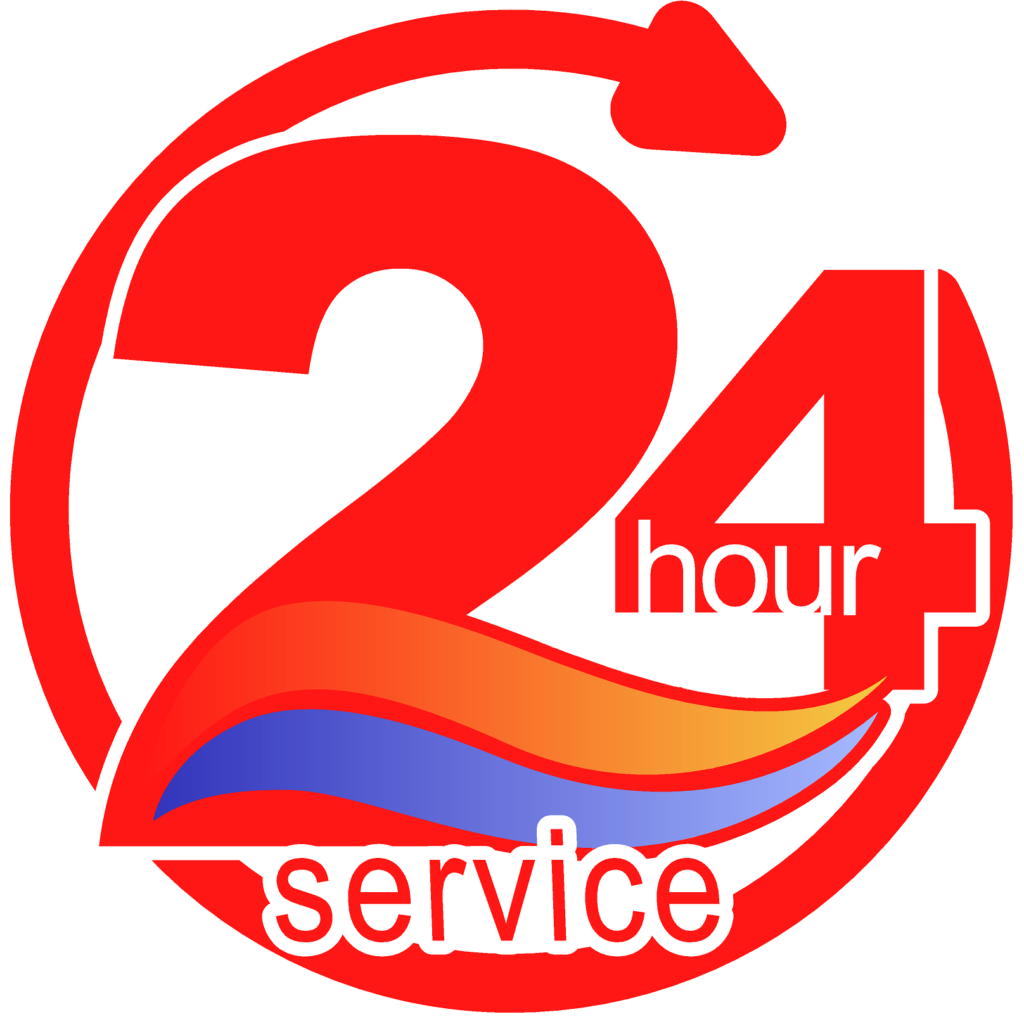 24/7 Service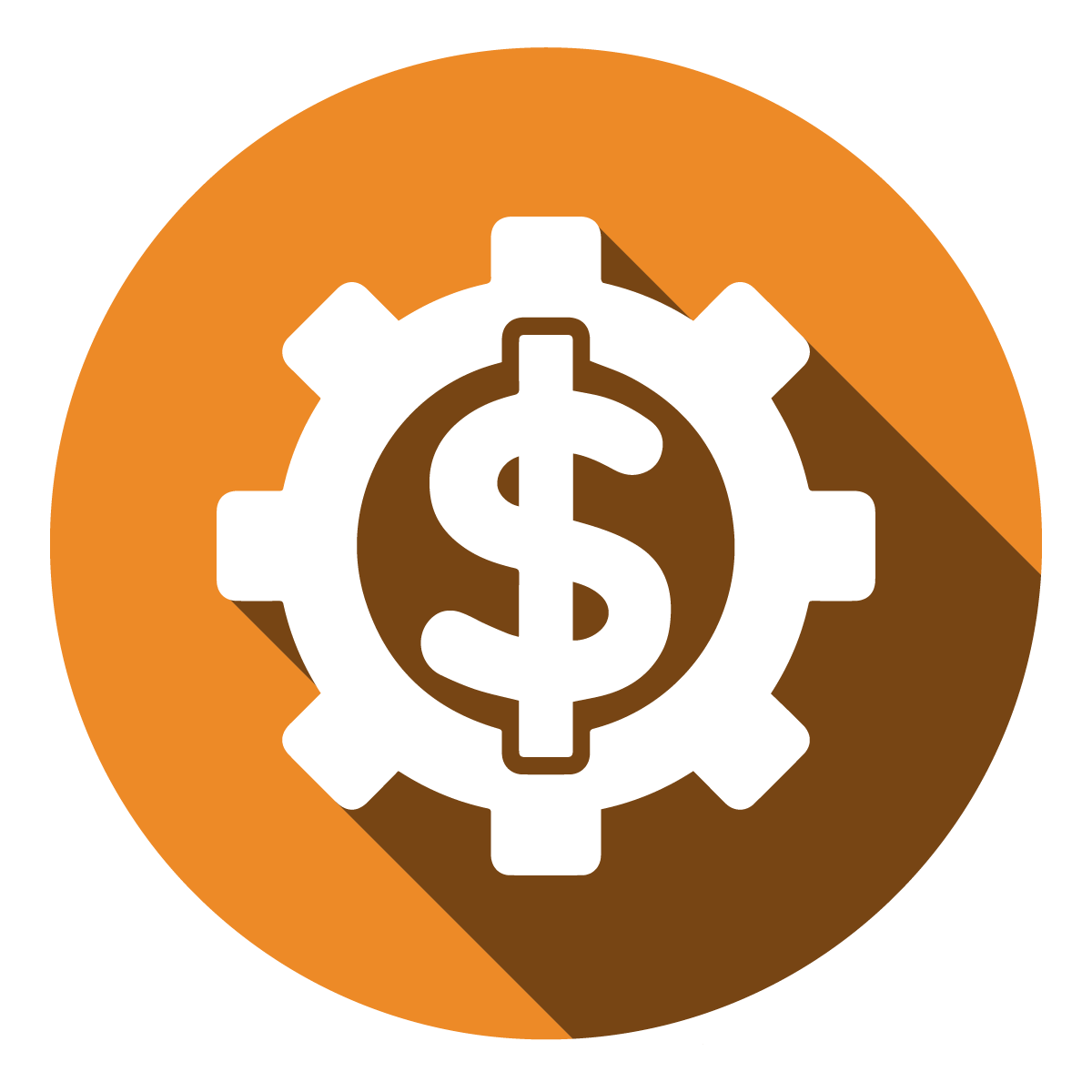 Big Savings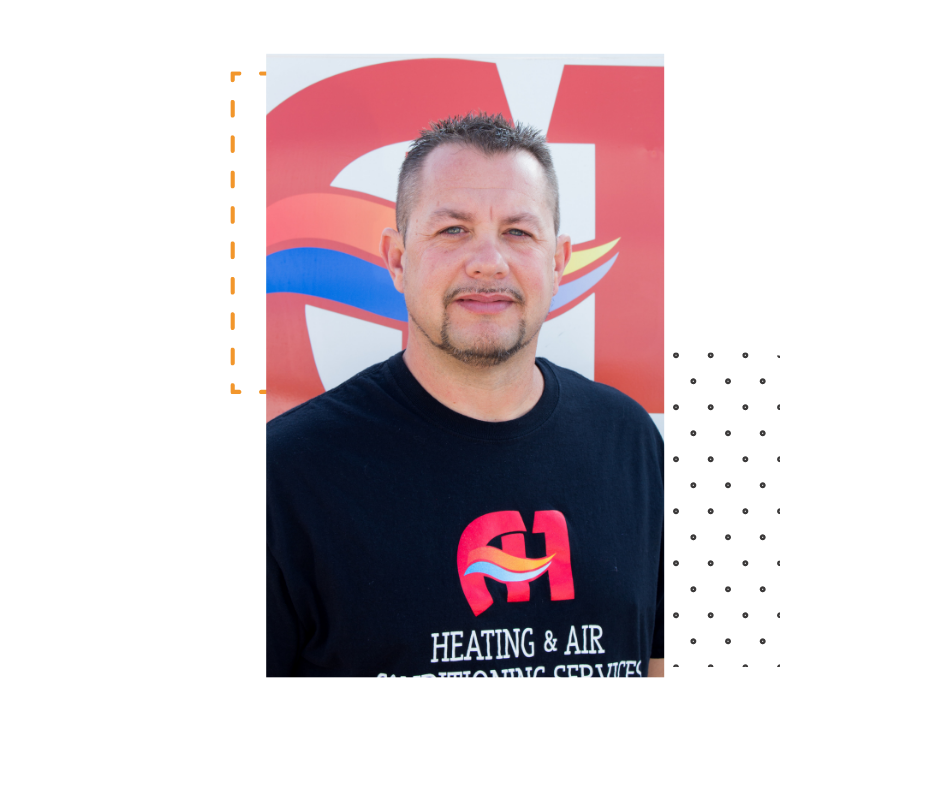 HIGH-QUALITY SERVICE FOR YOUR HOME 
Residential Heating and Air Conditioning Services in Johnstown from the Team You Can Count On
Heating and Air Conditioning Services offer the best heating and air conditioning services for homes in Johnstown, CO. They partner with homeowners to ensure their HVAC equipment is running well.


They always provide the highest level of professionalism and exceptional customer service. As they work on your HVAC system, they seek to create a long-standing partnership with you so that they can work with you for years to come. You can count on their skilled team to provide you with the service you need, keeping your heating and air conditioning system running flawlessly. They make sure your system is working according to the manufacturer's specifications, or they make it right.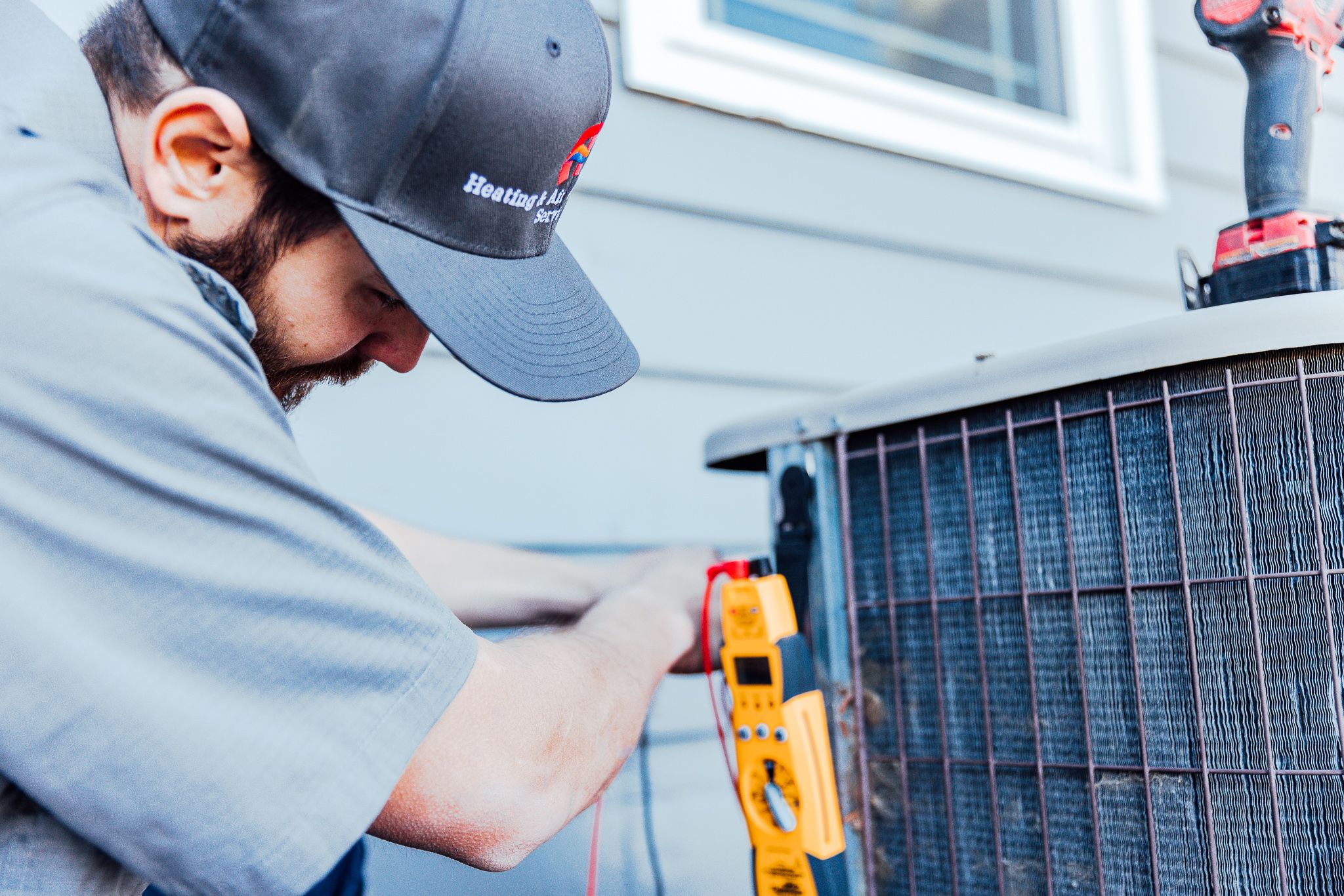 Our expert team at A1 Heating and Air Conditioning Service knows how to inspect, diagnose, and repair HVAC systems.  If your ac needs repair, our team will take care of things efficiently to get things running smoothly in no time.
Get the heating and air conditioning solutions you need, to keep your business comfortable year-round. A-1 Heating and Air Conditioning Services is your partner in efficient, quality, HVAC service.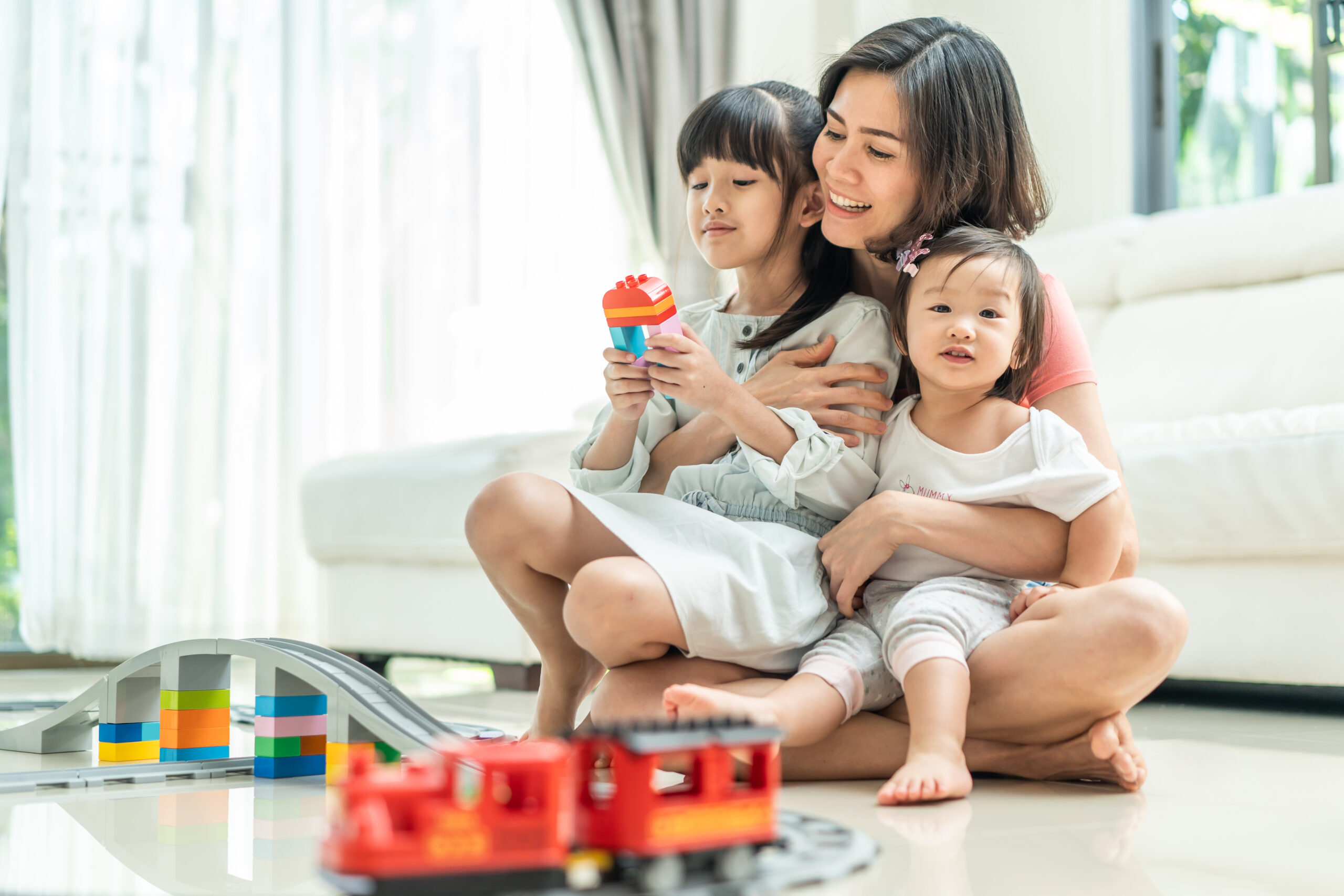 Introducing our most advanced whole-house air treatment system yet. APCO-X is the result of ten years of APCO development. It will revolutionize indoor air quality with significantly improved performance, functionality, and reliability.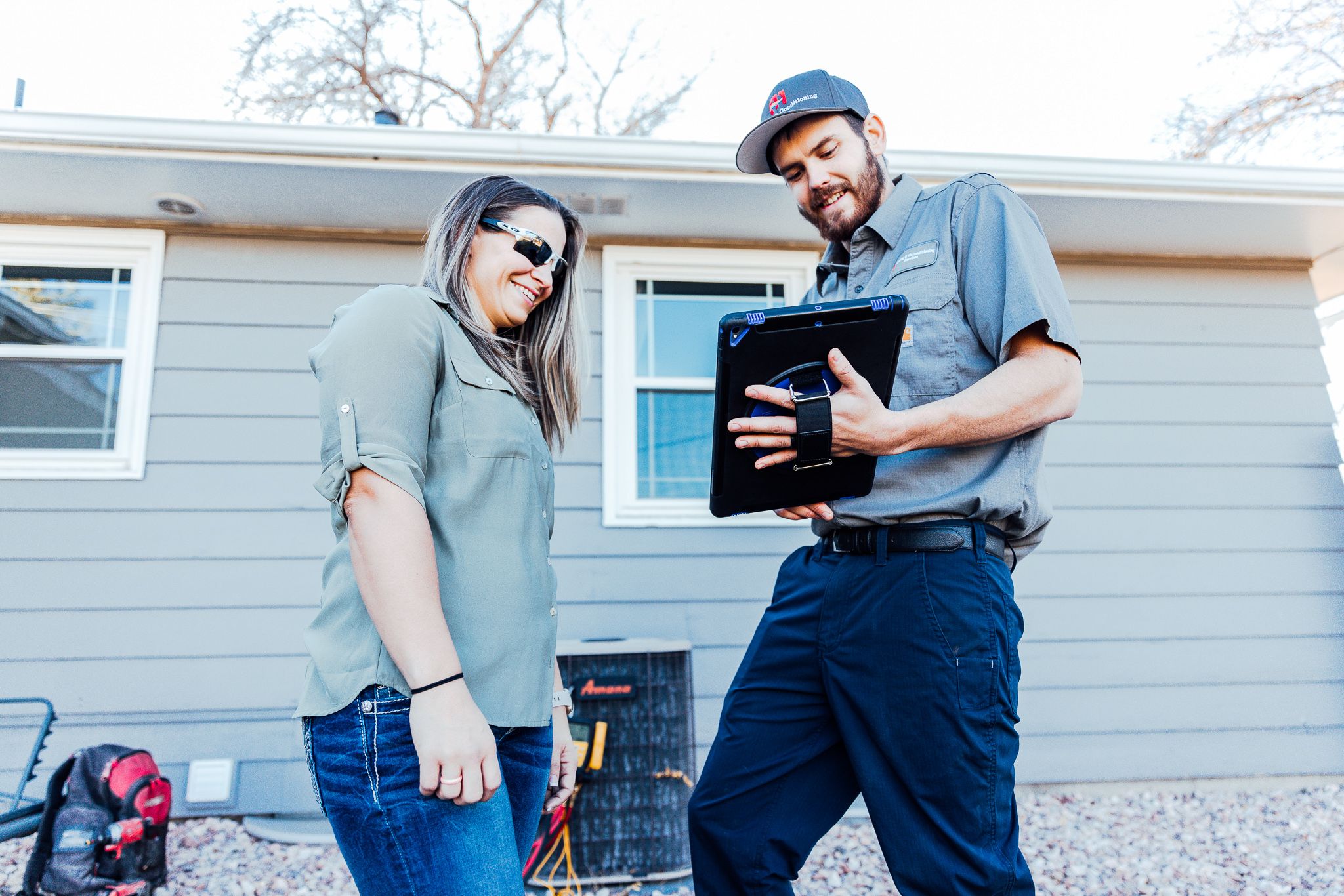 Get regular expert maintenance on your heating and air conditioning system in Weld County. Ensure that your HVAC system is ready to take on any extreme weather conditions.
Professional Residential HVAC Team
HIGH-QUALITY SERVICE FOR YOUR HOME 
A-1 Heating and Air Conditioning has been dedicated to serving our community by providing top-notch customer support with a service guarantee because we know how drastic the weather in Johnstown can be. We want to make sure everyone has a safe and comfortable home because we know how quickly the weather can change in Johnstown. Whether it's 75 degrees one day or snowing 6 inches of snow the next, you need to have a dependable HVAC system & reliable HVAC team you can count on.

What our Customers are Saying:
Jeff Schreiner
2022-07-14
Our AC went out and Robbie was able to come out same-day and diagnose the issue. He was really thorough and explained everything. Sadly the manufacturer dropped the ball on the order, but A-1 was very transparent and got it taken care of. Once the part came in, Robbie was back out promptly, made the repair, and our AC is back to fighting these record-breaking temps.
A-1 did a great job installing a/c on the house . They did a great job !!!!
Lee Ann Lovelace
2022-07-02
I cannot say enough about the excellent service this company has!!! They are responsive and kind, not trying to just make money off of you. Thomas and Ronnie, are 2 very sweet techs that have serviced my AC. What a great business model!!!
Kendrick Bowlin
2022-06-27
The service was beyond what I was expecting. There were no hidden fee's or charges when I got my invoice. The issue was diagnosed and fixed in no time. I highly recommend this company -based on my experience-
The best in town. I use them for all my apt buildings. Quick to get out. Quick to get em fixed. Reasonable prices.
Fisher Landscaping
2022-06-22
Aaron has been great to work with! Thank you for the Quick response time and very professional. Thank you A-1 Heating!
Meghan vernier
2022-06-13
I would give them 10 stars if I could! We had other contractors come in and tell us we needed a whole new ac unit for $5k-$20k when our ac stopped working. A1 literally saved us thousands of dollars by fixing our ac unit and being honest about what was wrong. They are now our go to HVAC people!